Distinctive Steel LLC Custom Wrought Iron & Fencing
Honored to be the #1 Rated Wrought Iron Company on YELP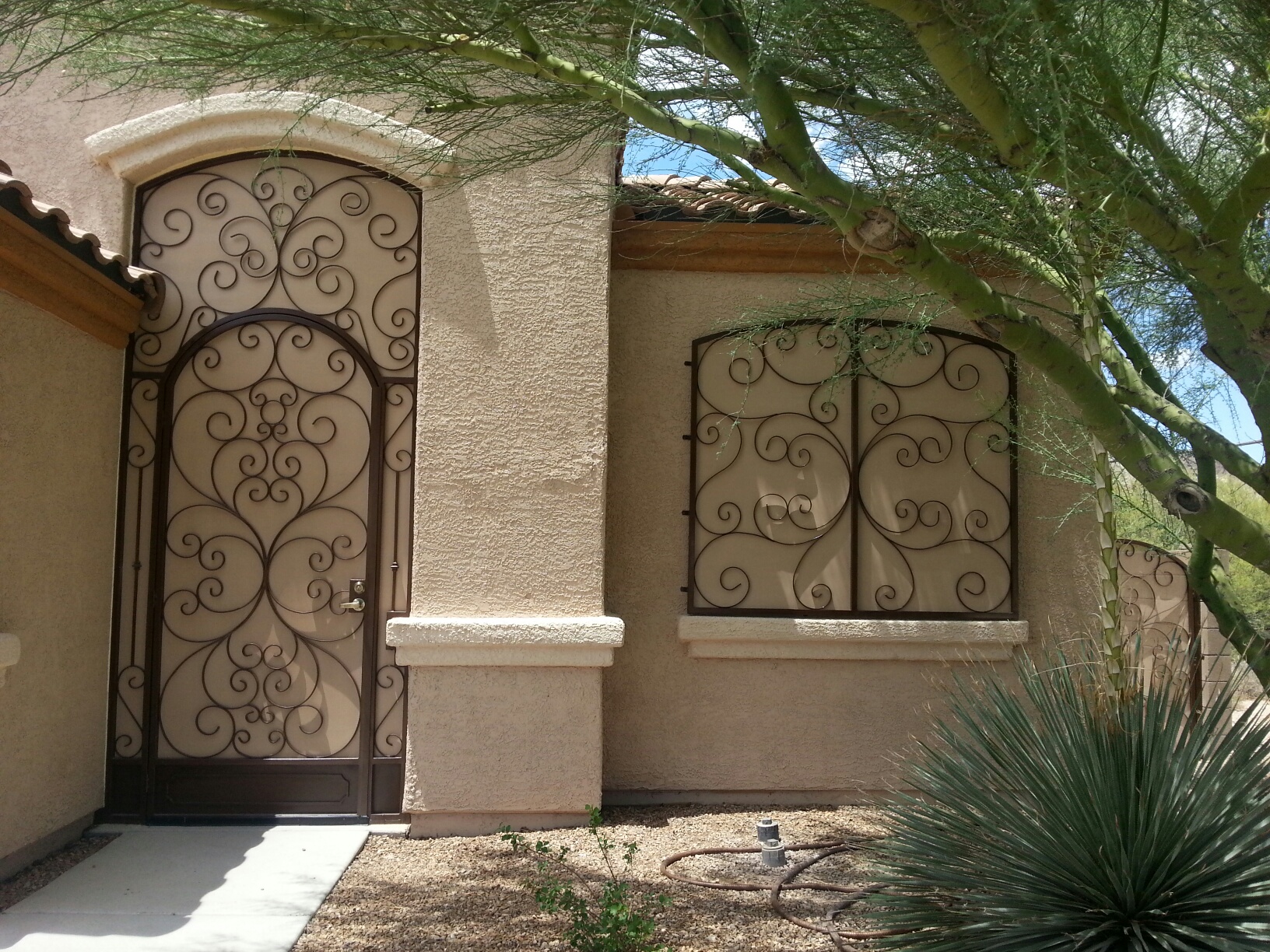 Products Available:
Distinctive Steel we offer our customers a custom steel product such as but not limited to-  Wrought Iron Gates, Metal Gates, Wrought Iron Doors, Security Doors, Wrought Iron Fences, Screen Doors, Metal Fences, Screen Replacement, Metal Glass Doors, and Window Bars to name a few.    
What sets us apart:
At Distinctive Steel we have little over head.  When you go with a large company you are paying for their showroom, all their workers and their rent. If you work with Distinctive Steel we will go directly to your house to give you a free written estimate and let us do all the work.  With us you will speak directly with the owner Rene Rodriguez and not with a secretary.  All of our products are custom made to fit your house.  They will not come in pieces like you find at the big box stores.  It is one solid, custom made piece with a built in threshold plate, completely sealed.  We are proud of products and stand by our custom work and our customer service.  Our iron work speaks for itself.  
        Masonry Available
Distinctive Steel is not just limited to iron work itself.  If you are wanting a block wall or any type of masonry done as we offer these services.  I appreciate you taking the time to look at our website.  If you have any questions please feel free to call, text, or email it will be an honor to do business with you.
   On behalf of my family to yours we thank you for your time and supporting small business.
Rene Rodriguez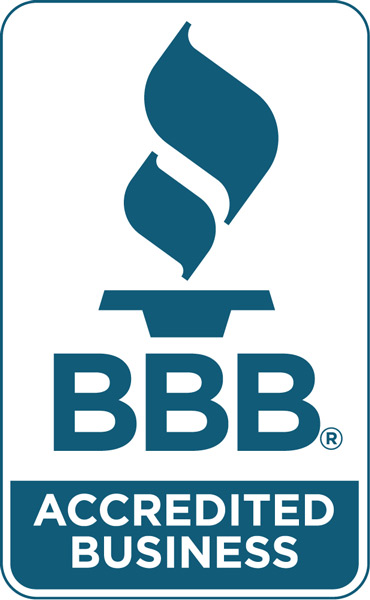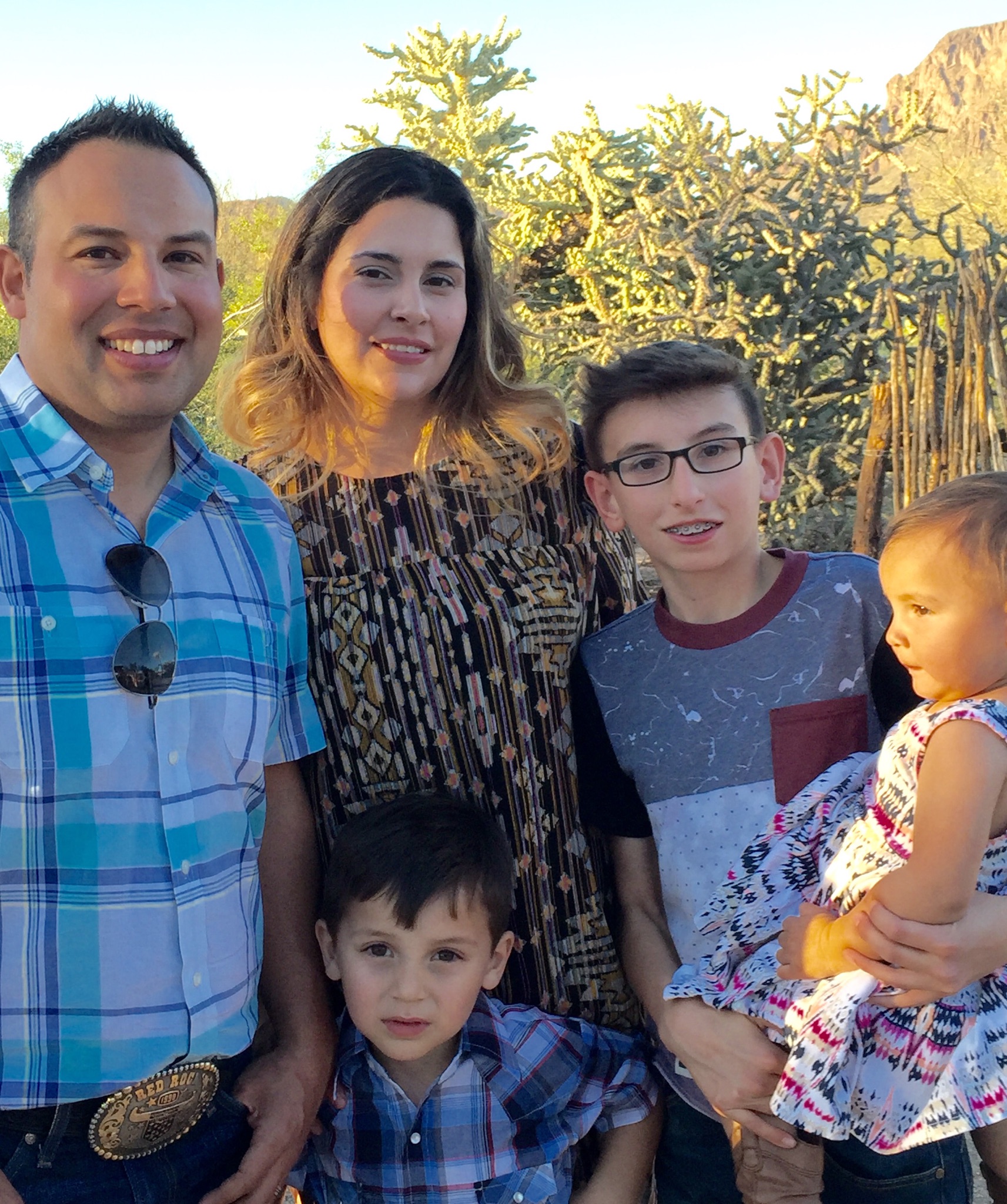 Distinctive Steel LLC Custom Wrought Iron & Fencing
distinctivesteel.rodriguez@aol.com
520-990-6359