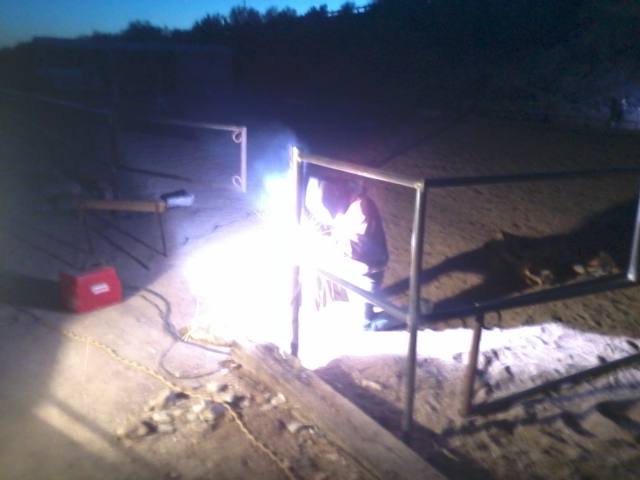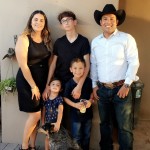 We are a small business based in Tucson, Arizona.  We offer custom iron work at a fraction of the price because we have little to no overhead.  When you go with a major company you aren't paying for the product you are paying for all the workers, the rent, the showroom, etc.  A majority of our work comes from referrals we are not the biggest company but we are the best.  When you call us you will speak directly with the owner and not with a secretary.  Our mission is to provide our customers with custom iron, great customer service, and we take great pride in our work.  Take a look at our gallery, see if there are any designs you like or we can create a custom new design just for you. Our relentless pursuit to achieve perfection in craftsmanship is what we strive for.  
520-990-6359
distinctivesteel.rodriguez@aol.com
Scroll down below for a few reasons why ornamental iron will be beneficial to your house.  Thank you for looking at our website and we look forward to working with you in achieving exactly what you need.
Few Reasons to add Security to your House
Protect Your Assets & Your Family

It is less likely that your home will be a target for intruders.  You will make it much harder or impossible to break in without sacrificing beauty to your house if anything you are adding beauty to your house.

Adds Property Value

Security doors can look beautiful while still being very secure.  The improvements you make to your property adds value.

Keeps Your Home Cool

You don't have to automatically turn on your A/C.  The very durable perforated screen allows the cool breeze to flow through your house while keeping the bugs out.

Reduction of Insurance Rates

By making your home more secure insurances may reduce their rate because your home will less of a risk to them.